"The first draft is just you telling yourself the story."
- Terry Pratchett
My Mum and her famous cookies
This is the first blog posting I (Mel) have written in a very long time. My previous failed attempt gave me an appreciation for the immense effort that goes into crafting interesting content, managing that content, and promoting it. I find it a bit ironic that, six years later, here I am having a go at making a career out of just that. So, let us hope this blogging attempt will be a successful one. After all, what is life without risk? That's part of the fun of it.
If you've been following our YouTube channel so far, you will be aware that we are getting ready to move and begin an RV life. I cannot promise that we will blog every episode of our journey, but there are certain videos where we want to share more than we can fit into a single vlog. This week's video is one such time. I find it quite fitting that our first blog posting shares one of our favorite recipes - my Mum's famous chocolate chip recipe - because my Mum has always encouraged me to seek adventure and not to put off travel.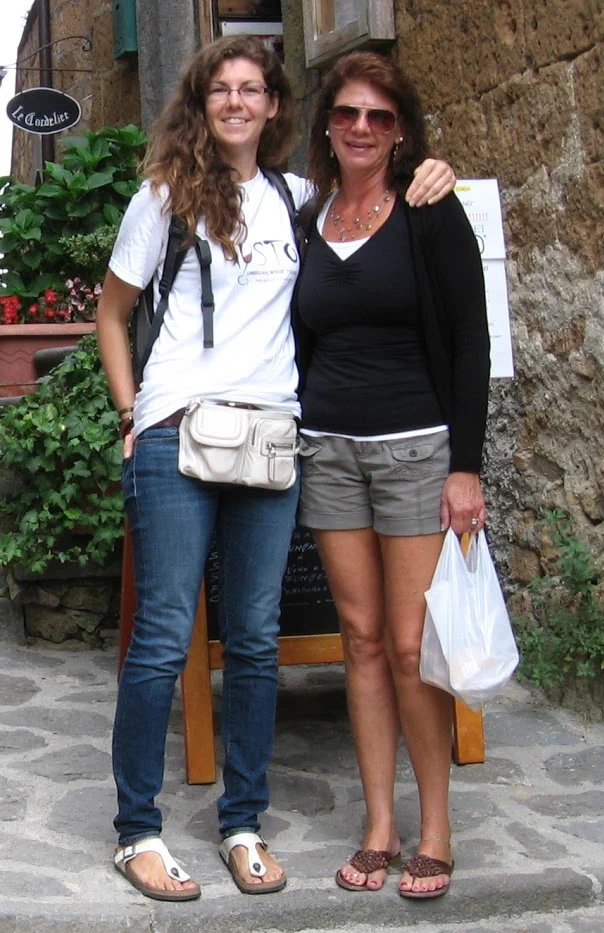 My Mum has been baking these cookies regularly since my childhood. Everytime she makes them, they come out absolutely perfect - the secret, she says, is thanks to her old cookie sheet. "It's not dirty, it's seasoned" she once told me.
I would take these tasty treats to friends houses leaving them begging for more. They are delicious right from the oven or the freezer - a favorite way to eat them in our household. Don't knock it 'til you try it.
So without further ado, here is my Mum's famous chocolate chip cookie recipe:
Ingredients:
1 cup vegetable shortening
1 cup white sugar *
½ cup brown sugar
2 eggs
2 tsp. vanilla extract
1 tsp. salt
1 tsp. baking soda
2 cups flour
2 cups chocolate chips
* Through experimenting, we have learned that the white sugar can be reduced to ½ cup if you find the original recipe too sweet.
Preheat the oven to 350℉.
Cream together the shortening and sugars in a large mixing bowl
Mix in eggs and vanilla
Mix together the flour, salt and baking soda in a separate bowl, then add to wet ingredients. Mix well.
Finally, mix in the chocolate chips. Drop spoonfuls onto an ungreased cookie sheet spaced 1-2 inches apart.
Bake for 10-12 minutes until edges begin to darken and middle no longer appears glossy.
Remove from the oven and cool for 2 minutes before transferring cookies to a cooling rack.