"Live the Life You've Imagined"
- Henry Thoreau
Welcome to Home A Roam. We're Mel & Jay, and we are thrilled you are here. We'd like to personally invite you to follow our adventure on our YouTube channel and social media profiles.
We are adventurers at heart and have been exploring the world for nearly 10 years together. After much jetsetting and several working holidays, we thought we were ready to settle down. This lasted all of 10 months before Mel got recruited to yet another destination. Traveling and working all around the world all sounds like the perfect life, but add to that stressful jobs and an expensive lifestyle, and you've got a recipe for burnout.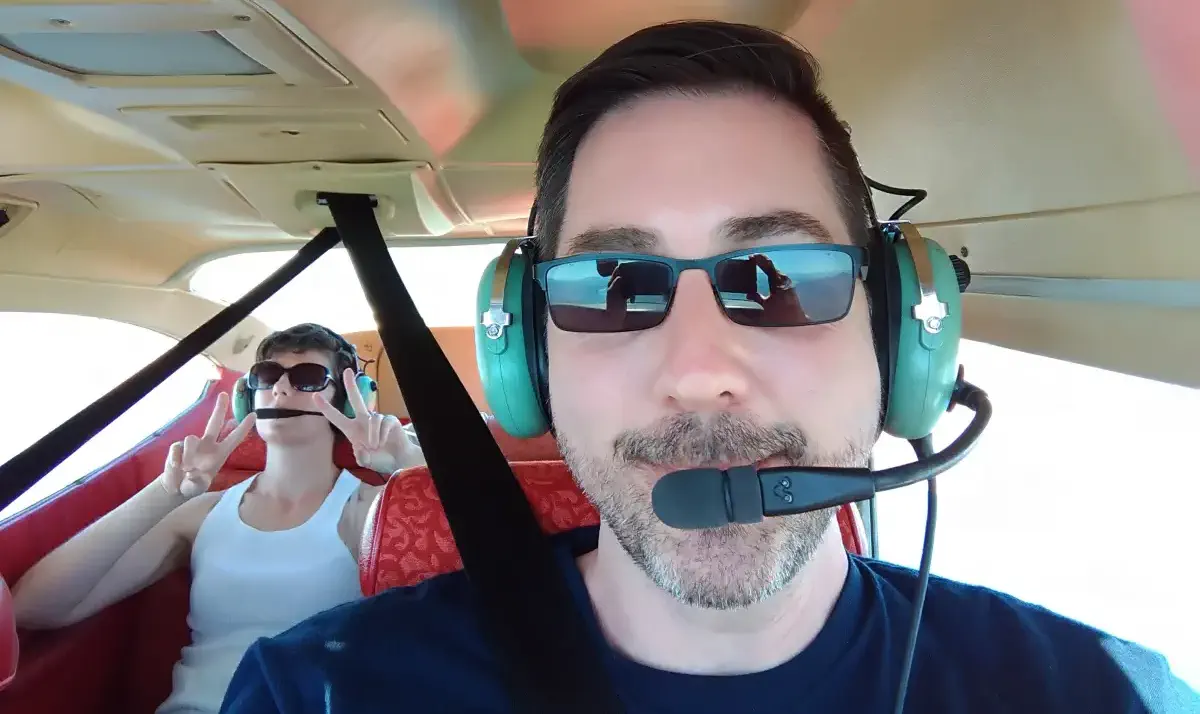 So we settled down for a few years, prioritized frugal habits and disciplined investing so that we could become financially independent. Now we're ready to hit the road again, but in a more sustainable, balanced way - in an RV!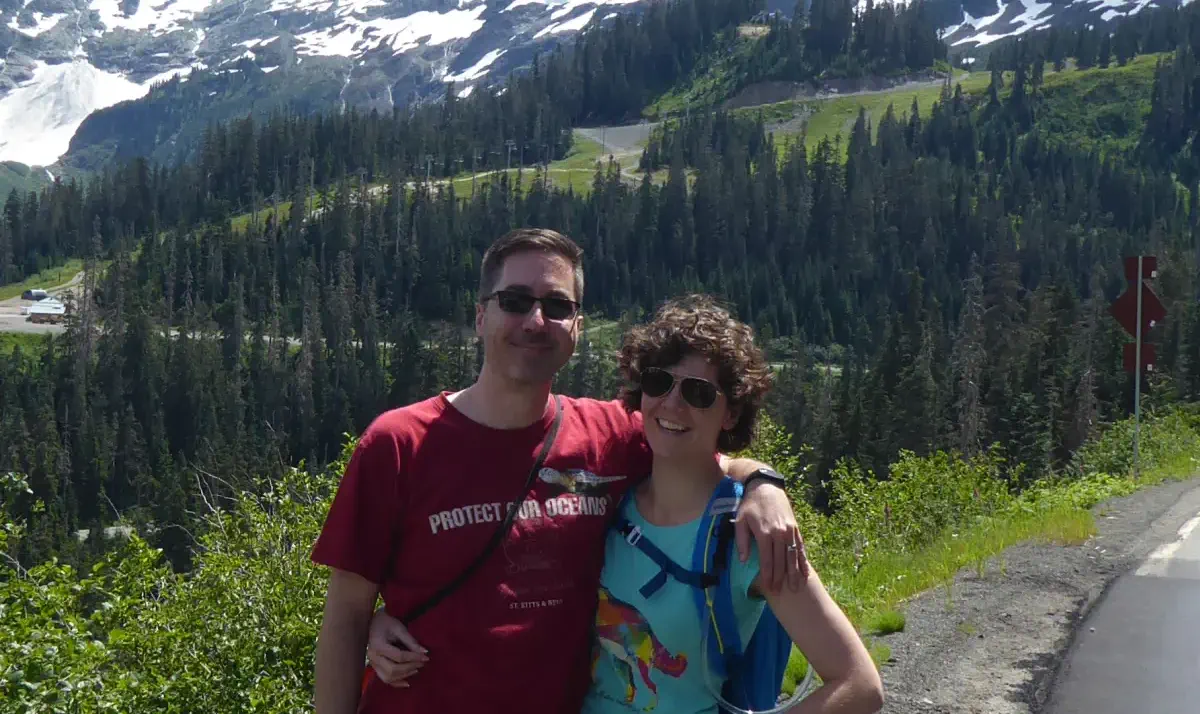 The quote at the top of this page isn't just a fun saying we like. It's our philosophy in life and a good reminder that we have a choice in everything we do, say, and think. It's the reason Mel rides a big yellow beach cruiser, and why Jay flies the occasional airplane. We hope to inspire you to choose to live the life you imagine as we share everything we learn along the way.
Now, we are taking our adventures to the open road in an RV and documenting the journey. We want to see everything the America's have to offer, and invite you to follow along.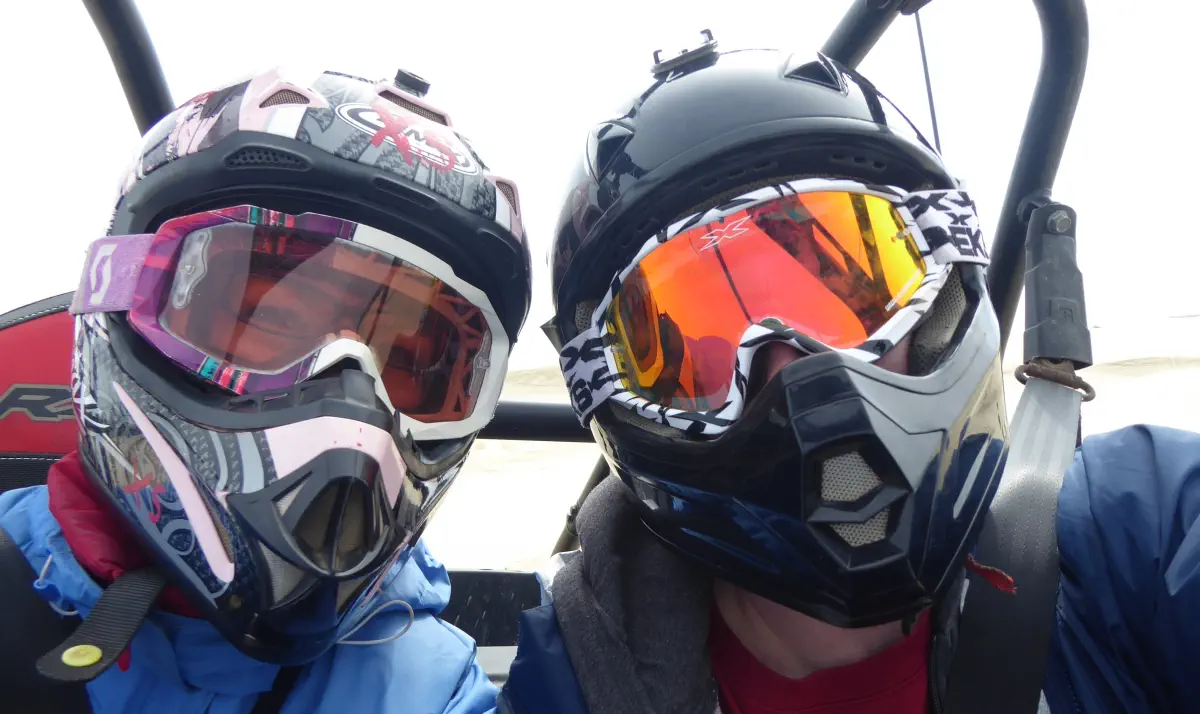 "There is no sincerer love than the love of food"
- George Bernard Shaw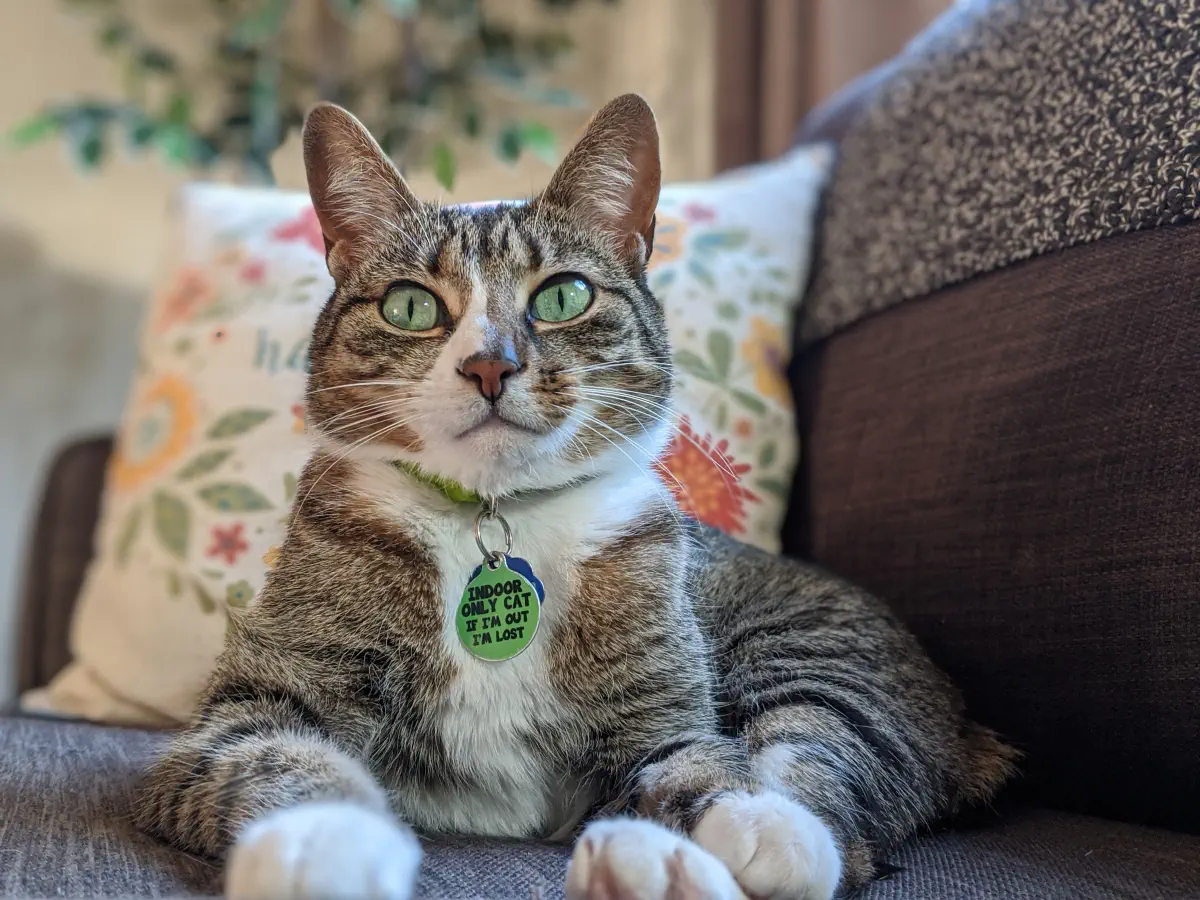 Meet Benny, our Caribbean kitten from the island of St. Kitts, and adventure cat in training. We adopted him from a rescue society who found him dumpster diving, full of parasites, and very hungry. We suspect his rough start in life is the reason why his passion for food compares to no other. A love that we have used to our benefit to train him to sit, shake a paw, and come when called.