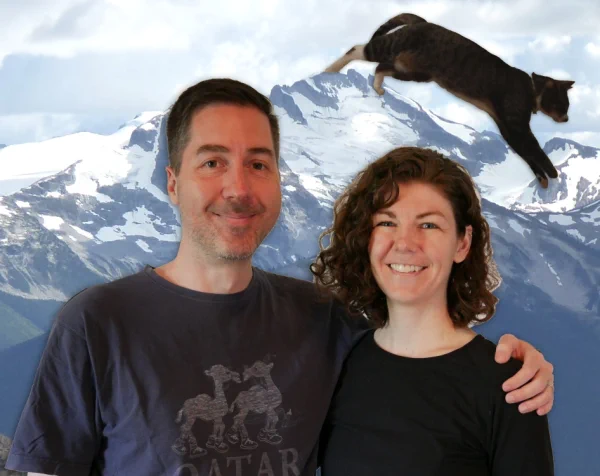 Hi there,
We are Mel & Jay, and we are thrilled that you're here. We've been traveling and living around the world together for nearly a decade. Although this may sound like the perfect life, stressful jobs and an expensive lifestyle sometimes made it challenging.
So, we reprioritized our life and are now ready to hit the open road again - in an RV. We believe this way of travel will let us focus on the important things in life - balance, sustainability, and choice. If these are important to you too, please join our adventure.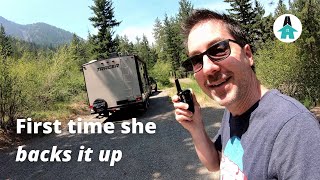 In this third and final video of the cowboy loop series, we stay at Skihist Provincial Park where Mel parks the trailer for the first time, we discover the Nahatlatch Valley, and then make a final stop at the Alexandra Bridge all while keeping a watchful eye on a forest fire burning nearby.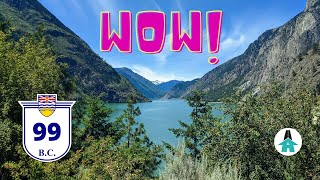 Our BC road trip continues in this second video of our 3 part "cowboy loop" series that starts and ends from our home base in Hope, BC. Jay goes swimming with a duck when we spend time at Marble Canyon Provincial Park, we enjoy the amazing views on highway 99, then make a pit stop at Lillooet before heading to Skihist Provincial Park outside of Lytton, BC.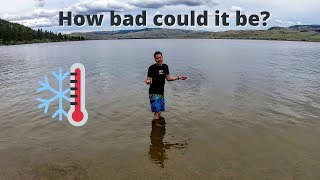 Our travel vlog starts and ends in the town of Hope, BC and is an easy loop for anyone living in the Lower Mainland, south Cariboo, or Okanagan Valley to access. We hope it will give others travel ideas and inspire them to explore BC and travel in Canada.