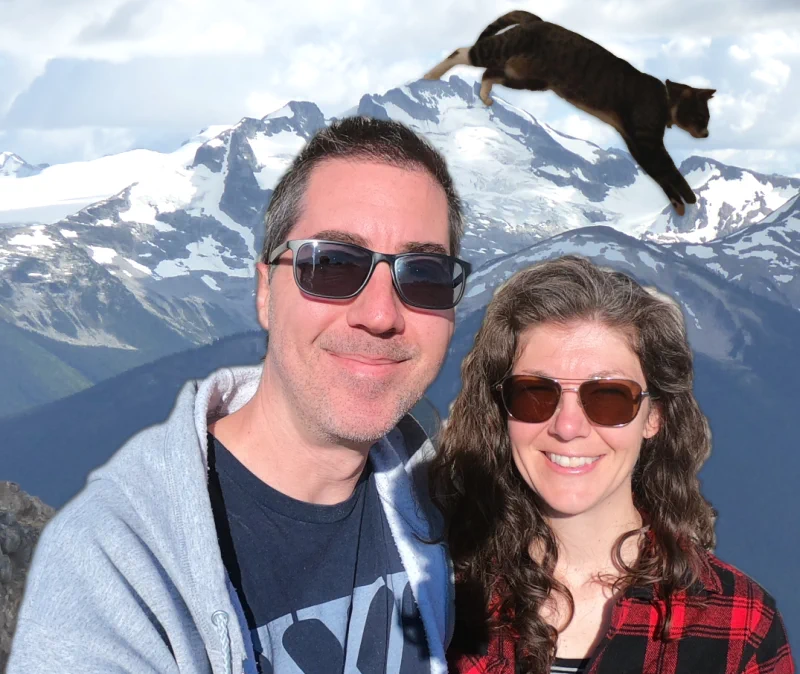 Hi there,
We are Mel & Jay, and we are thrilled that you're here. We've been traveling and living around the world together for nearly a decade. Although this may sound like the perfect life, stressful jobs and an expensive lifestyle sometimes made it challenging.
So, we reprioritized our life and are now ready to hit the open road again - in an RV. We believe this way of travel will let us focus on the important things in life - balance, sustainability, and choice. If these are important to you too, please join our adventure.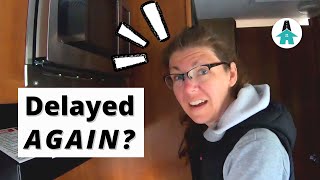 After getting our truck back from the repairs shop we headed out with the intention of traveling home in two days only to have more delays and to have to rearrange our plans yet again.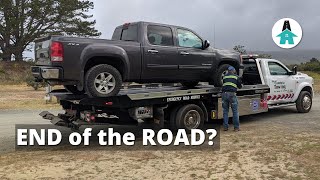 One week before we were due to start heading back to Canada, our truck broke down. It wasn't looking good, and had us wondering if this is the end of the road for us?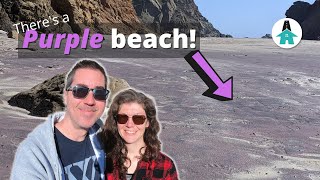 Welcome to Big Sur, a 70 mile stretch of highway between Carmel-by-the-Sea and Cambria California that is world renown as one of the most beautiful drives in North America.