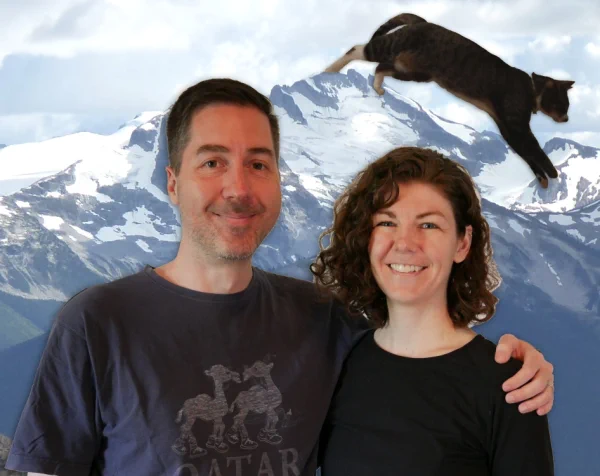 Hi there,
We are Mel & Jay, and we are thrilled that you're here. We've been traveling and living around the world together for nearly a decade. Although this may sound like the perfect life, stressful jobs and an expensive lifestyle sometimes made it challenging.
So, we reprioritized our life and are now ready to hit the open road again - in an RV. We believe this way of travel will let us focus on the important things in life - balance, sustainability, and choice. If these are important to you too, please join our adventure.
In our 6 days on the California Central Coast we saw an elephant seal rookery, thousands of monarch butterflies, we fed ostriches, enjoyed the beaches, and found the little mermaid in Solvang, CA.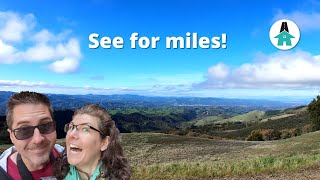 These are our top highlights for what to see and do in the Napa Valley and San Francisco East Bay Area.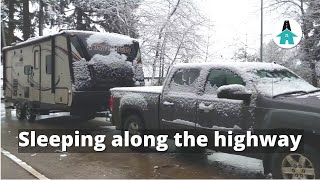 We left Hope, BC and drove our RV to California as fast as we could. We hitched up our trailer in record cold temperatures to head south in search of warmer temperatures and less snow. What we weren't expecting was waking up to snow in California!