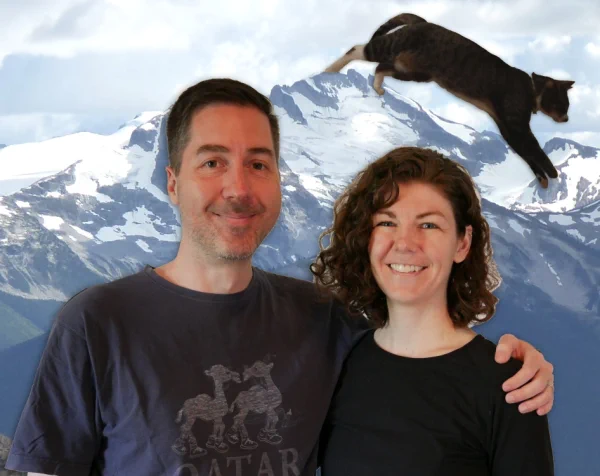 Hi there,
We are Mel & Jay, and we are thrilled that you're here. We've been traveling and living around the world together for nearly a decade. Although this may sound like the perfect life, stressful jobs and an expensive lifestyle sometimes made it challenging.
So, we reprioritized our life and are now ready to hit the open road again - in an RV. We believe this way of travel will let us focus on the important things in life - balance, sustainability, and choice. If these are important to you too, please join our adventure.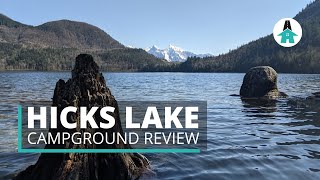 We review the Hicks Lake campground in Sasquatch Provincial Park BC. It is one of many campgrounds in BC and is located near Harrison Hot Springs in BC, Canada. This campground review will show what amenities are available, things to do at Hicks Lake BC, and we will share what we think are the top 5 sites. Beautiful camping is found here.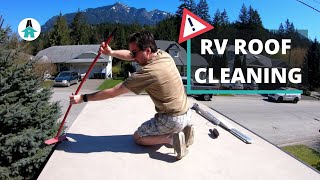 How to clean an RV roof is what Jay shares in this video. A clean RV roof is important for maintaining the roof of an RV and preventing water damage inside the RV. The RV roof cleaning in this video is specific for a walkable rubber roof. Follow manufacturer directions for other types of RV roofs.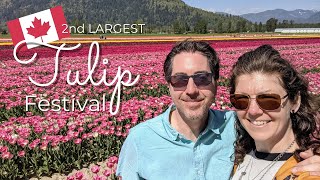 This week we visited a working tulip farm and walked among the rows of millions of tulips and daffodils at the Chilliwack tulip festival - Tulips of the Valley