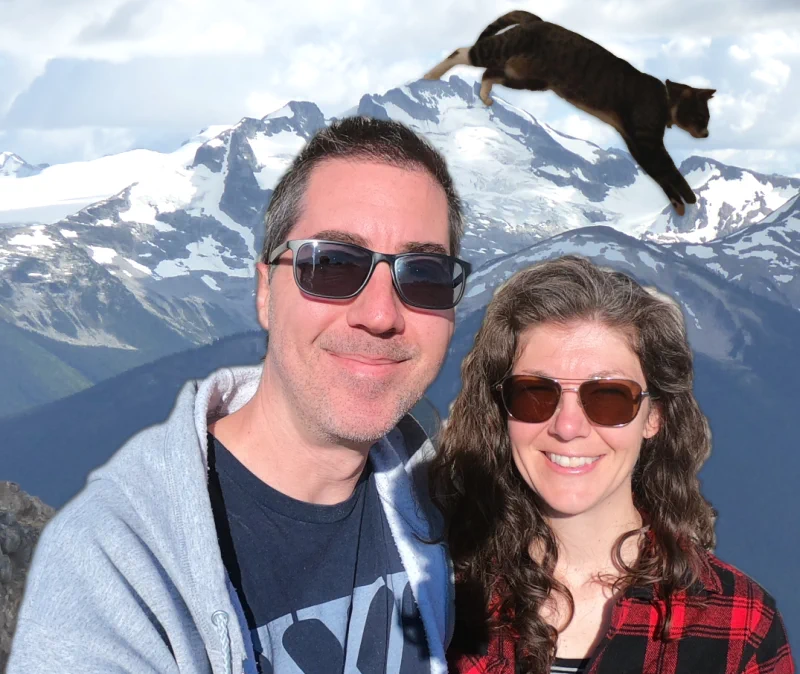 Hi there,
We are Mel & Jay, and we are thrilled that you're here. We've been traveling and living around the world together for nearly a decade. Although this may sound like the perfect life, stressful jobs and an expensive lifestyle sometimes made it challenging.
So, we reprioritized our life and are now ready to hit the open road again - in an RV. We believe this way of travel will let us focus on the important things in life - balance, sustainability, and choice. If these are important to you too, please join our adventure.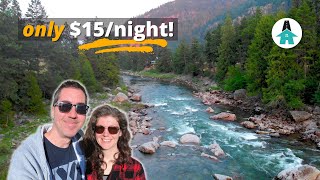 We went camping near Princeton, British Columbia and found a great cheap camping option at the Old Hedley Recreation Site. It only cost $15/night! For us, this was a steal of a deal for camping in the Similkameen River Valley of the Okanagan Region of BC.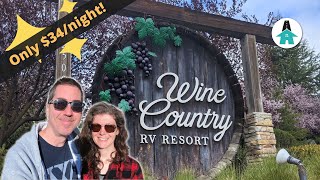 Our Passport America membership got us 50% off on our stay at the Wine Country RV Resort in Paso Robles California. We had a great time hanging out at this resort while we waited for our truck to be fixed this winter that we wanted to share a tour and review.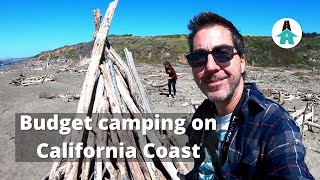 Hearst San Simeon State Park is a great budget camping option on the California Coast. We used it as our basecamp for exploring the Big Sur coastline and surrounding communities of Cambria and San Simeon, California.
View All Blog Articles