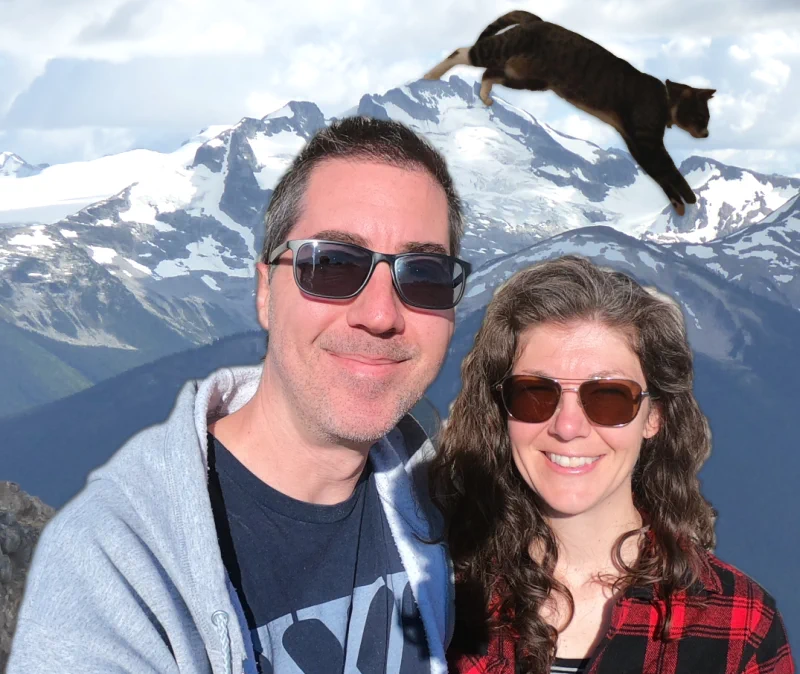 Hi there,
We are Mel & Jay, and we are thrilled that you're here. We've been traveling and living around the world together for nearly a decade. Although this may sound like the perfect life, stressful jobs and an expensive lifestyle sometimes made it challenging.
So, we reprioritized our life and are now ready to hit the open road again - in an RV. We believe this way of travel will let us focus on the important things in life - balance, sustainability, and choice. If these are important to you too, please join our adventure.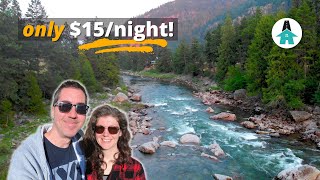 We went camping near Princeton, British Columbia and found a great cheap camping option at the Old Hedley Recreation Site. It only cost $15/night! For us, this was a steal of a deal for camping in the Similkameen River Valley of the Okanagan Region of BC.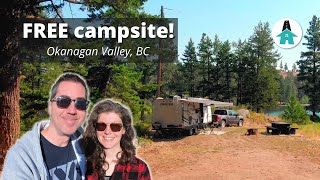 We couldn't believe it when we found FREE camping in the Okanagan Valley of British Columbia, Canada. This region is famous for its hot summer days by the lakes, wine tours, desert climate, and abundance of fruit stands.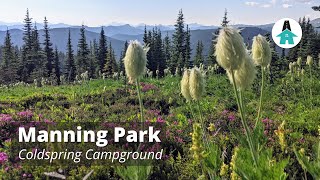 We stayed at the Coldspring campground in Manning Park and had a great time exploring the hiking trails, sitting by the creek, and gazing at all the stars in the very dark sky here.
View All Blog Articles