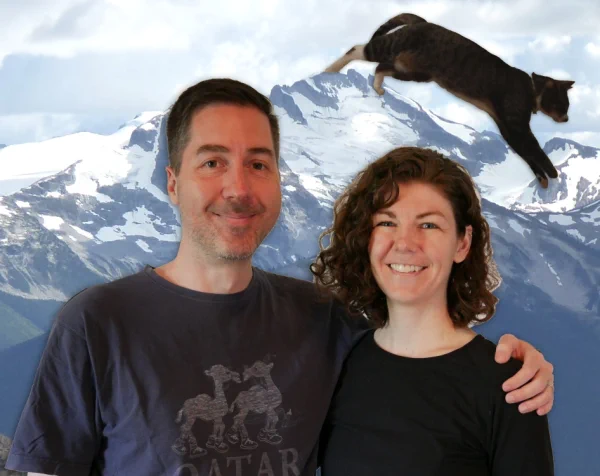 Hi there,
We are Mel & Jay, and we are thrilled that you're here. We've been traveling and living around the world together for nearly a decade. Although this may sound like the perfect life, stressful jobs and an expensive lifestyle sometimes made it challenging.
So, we reprioritized our life and are now ready to hit the open road again - in an RV. We believe this way of travel will let us focus on the important things in life - balance, sustainability, and choice. If these are important to you too, please join our adventure.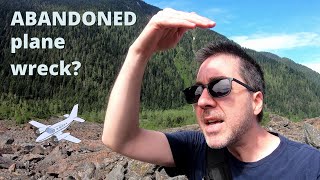 This is a video about our search for an abandoned plane crash site at the Hope Slide near Hope, BC.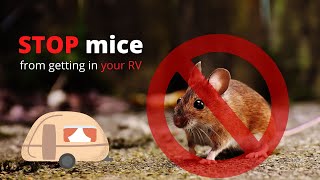 Have you ever had a mouse problem in your RV? Now that we have our mouse situation under control we can pass on these five tips to help keep mice out of your RV.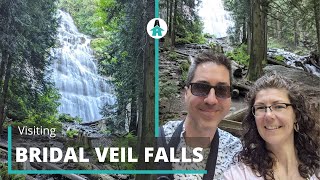 Come with us to see Bridal Veil Falls, see the amenities on site, and get directions so you can plan your visit to Bridal Veil Falls, BC.