Winter at Harrison Hot Springs
#rvlife #travel #harrison
2021-12-19
2021-12-19
#rvlife #travel #harrison
https://img.youtube.com/vi/nkQimVxfJPE/mqdefault.jpg
https://img.youtube.com/vi/nkQimVxfJPE/maxresdefault.jpg
1280
720
We visit Harrison Hot Springs at (what we think is) the best time of the year to go. When the weather outside is frightful, the pools are so delightful!
Winter at Harrison Hot
Springs
We just spent a great night at the Harrison Hot Springs Resort at the best time of year - the winter holidays. We think that's the best time to go to the hot springs because the pools are warm enough to be able to enjoy the novelty of being in an outdoor pool in the cold and the town is decorated with lots of lights on the lake.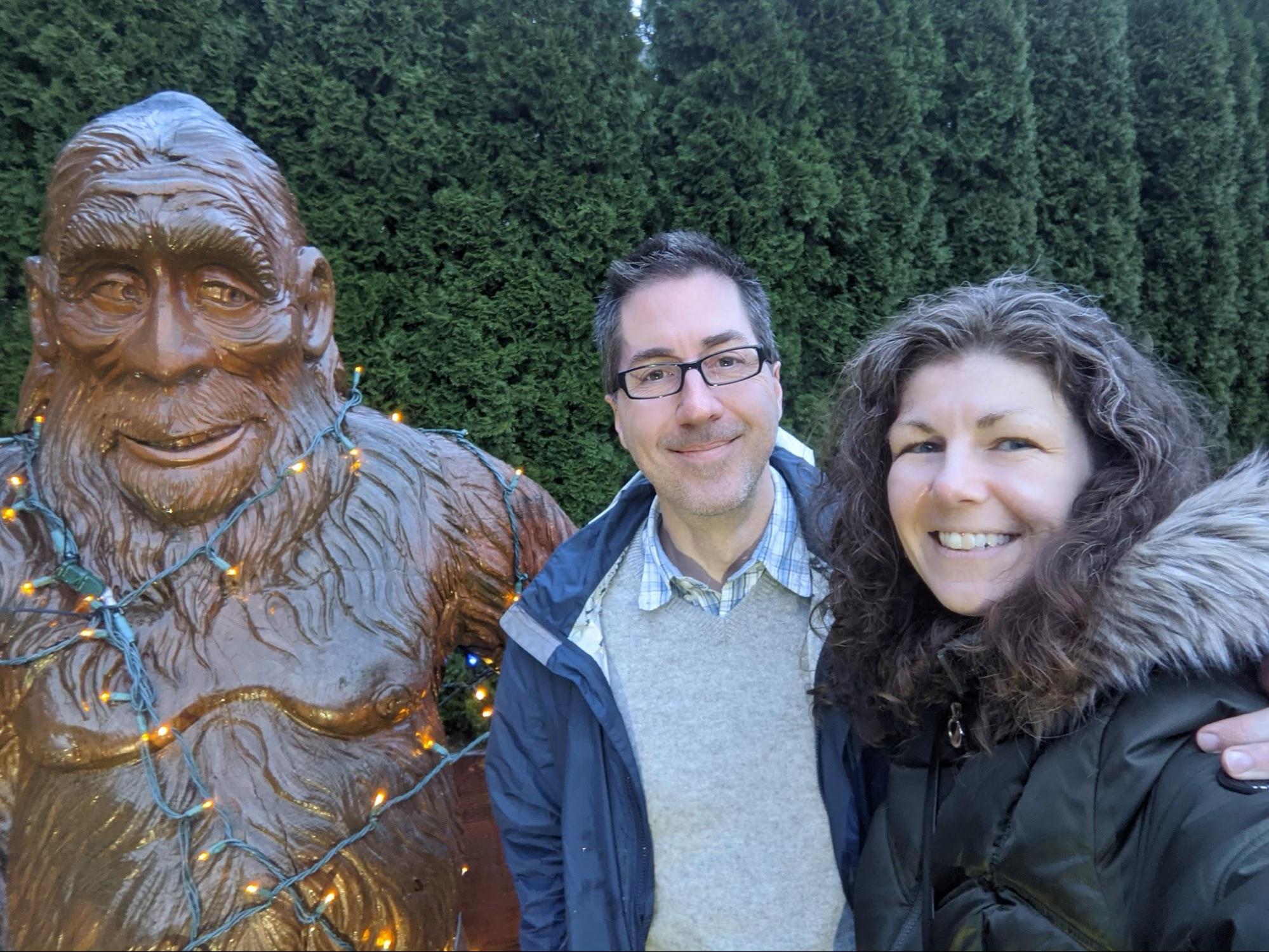 Visiting in the winter, however, does require a bit of extra packing. We completely forgot to bring our flip flops! Not exactly something we were thinking of at this time of year, and luckily the gift shop near the checkin counter sells them. The other thing that we thought of after getting there of course, was bringing more than one bathing suit. We had planned to go in the pools upon arrival and again before bed, but the prospect of putting on a wet bathing suit was less than appealing, so we changed plans to go in the morning once our suits would be dry again. I know, call us pampered, but putting on a wet bathing suit is one of the grossest things I can think of doing.
We aren't exactly regular spa goers, so I'm sure there are a few other things we've missed. We'd love to hear your best spa and hot spring tips so we can be better prepared next time.

Until next time, keep on living the life you've imagined!
Mel, Jay & Benny