Radium Hot Springs: What You NEED TO KNOW
#rvlife #travel #hotsprings
2021-11-14
2021-11-14
#rvlife #travel #hotsprings
https://img.youtube.com/vi/hy5tQP89ZPY/mqdefault.jpg
https://img.youtube.com/vi/hy5tQP89ZPY/maxresdefault.jpg
1280
720
We visited the Radium Hot Springs on our way home from Banff and have all the details in this video and description to plan a visit to this accessible hot spring. Welcome back to our RV Vlog and tour of the Canadian Rocky Mountains!
Radium Hot Springs: What You NEED TO KNOW
Welcome back to our RV Vlog and tour of the Canadian Rocky Mountains where we traveled to Jasper, the Icefields Parkway, and Banff. Our last stop on our way home from Banff was the Radium Hot Springs. I (Mel) have been wanting to visit these hot springs for some time now, but they were closed due to covid. We were happy to learn that they opened back up in time for our visit.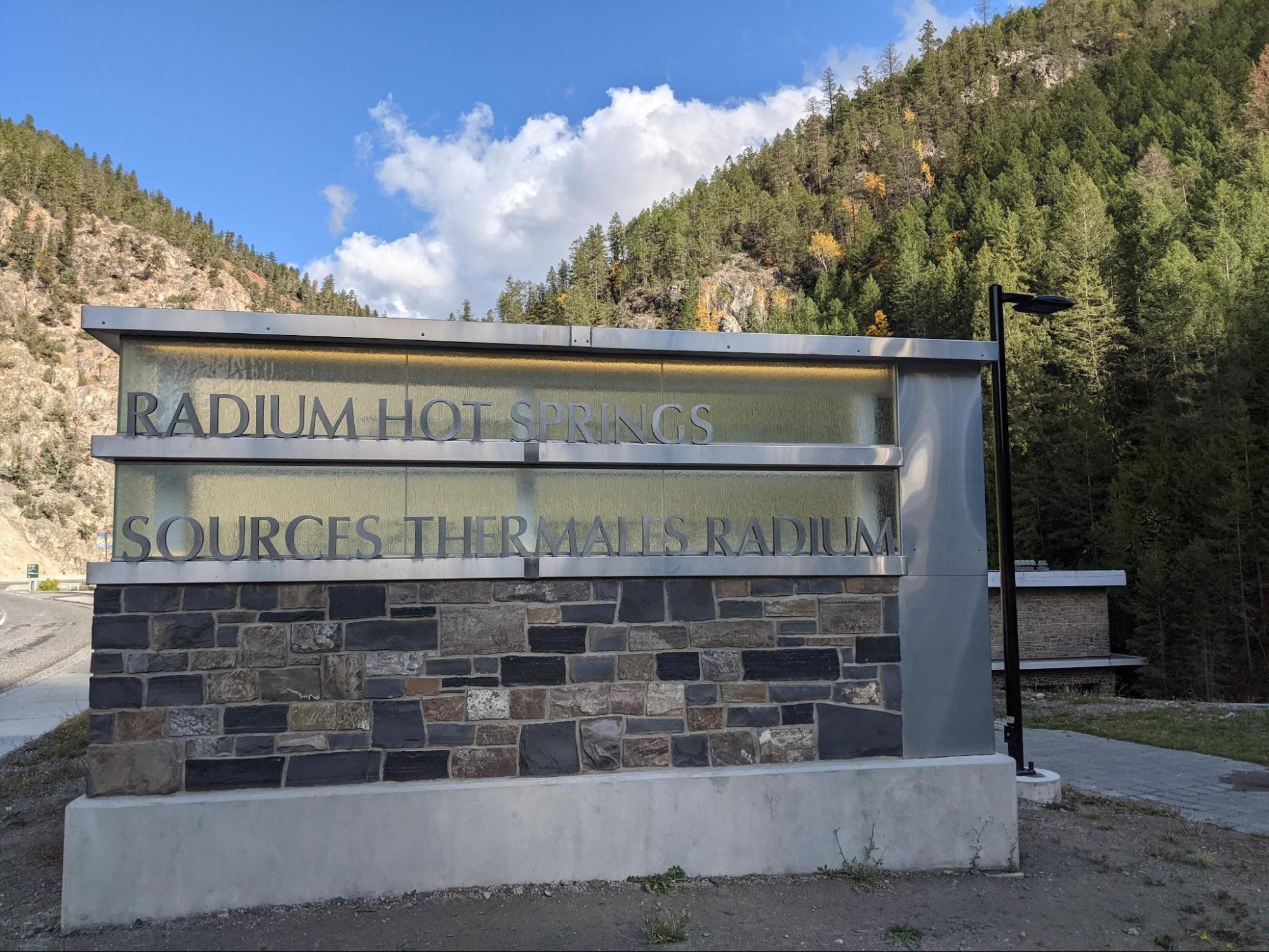 The Radium Hot Springs are a 1.5 hour (136 km) drive west of Banff or Lake Louise on highway 93. There are two parking lots, one on either side of the highway, with a pedestrian tunnel that joins the springs with the parking lot on the opposite side of the highway. Accessible parking with a ramp is in the parking lot on the same side of the highway as the Hot Springs, whereas regular and RV parking is on the opposite side. Their website clearly states that long wait times can be expected in the summer months and to come prepared to stand in line outside. We were fortunate that the pools were not very busy when we visited.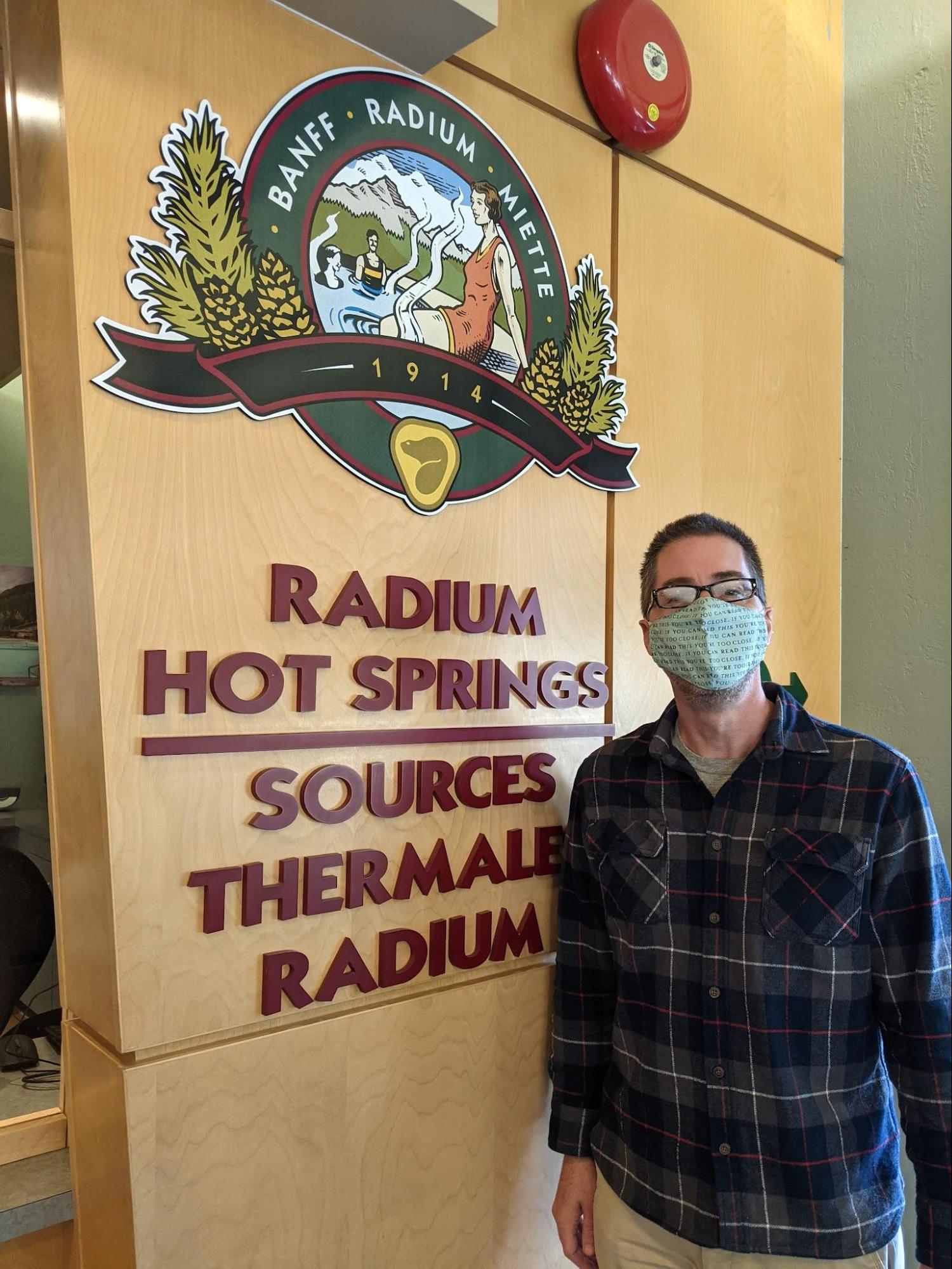 At the time of our visit, it cost $7.46 per adult for entry to the Radium Hot Springs pools. We brought our own towel and bathing suits, but they do have towel and bathing suit rentals available at the front desk.
Once inside, there are changing rooms, showers, and lockers (admission includes a token to be able to use a locker). We were required to shower before and after soaking in the pools, too.
The temperature of the hot pool was 39 C when we visited, and there is a cool pool (26 C) for lane swimming and swimming lessons. Something we weren't expecting was to get hailed on while we were in the hot spring. It definitely made the experience unique.
Upon getting out, a handy bathing suit dryer was available in the changing rooms to dry out our bathing suits before leaving so that we didn't have to take wet bathing suits back to the RV. It was great and a very thoughtful amenity available.
The Radium Hot Springs is a definite must-stop on a Rocky Mountain road trip. It's accessible, budget friendly, and was the cherry on top of a great trip for us.

Until next time, keep on living the life you've imagined!
Mel, Jay & Benny