Going NUTS in Kelowna
#rvlife #travel #kelowna
2021-10-10
2021-10-10
#rvlife #travel #kelowna
https://img.youtube.com/vi/ZDx42wF0Hdc/mqdefault.jpg
https://img.youtube.com/vi/ZDx42wF0Hdc/maxresdefault.jpg
1280
720
We finish off our tour of the Okanagan Valley by visiting Kelowna in the Fall. One of our favorite things about the area is all of the fruit stands and U-pick farms.
Going NUTS in
Kelowna
The wildfire season came to an end and we were finally able to get out to complete our circle loop of the Okanagan Valley. We visited the Kelowna area in September and got a campsite at Okanagan Lake Provincial Park South. This campground is open year-round and there is a better chance of being able to get a site on first come first serve in the off-season, which is exactly what we did.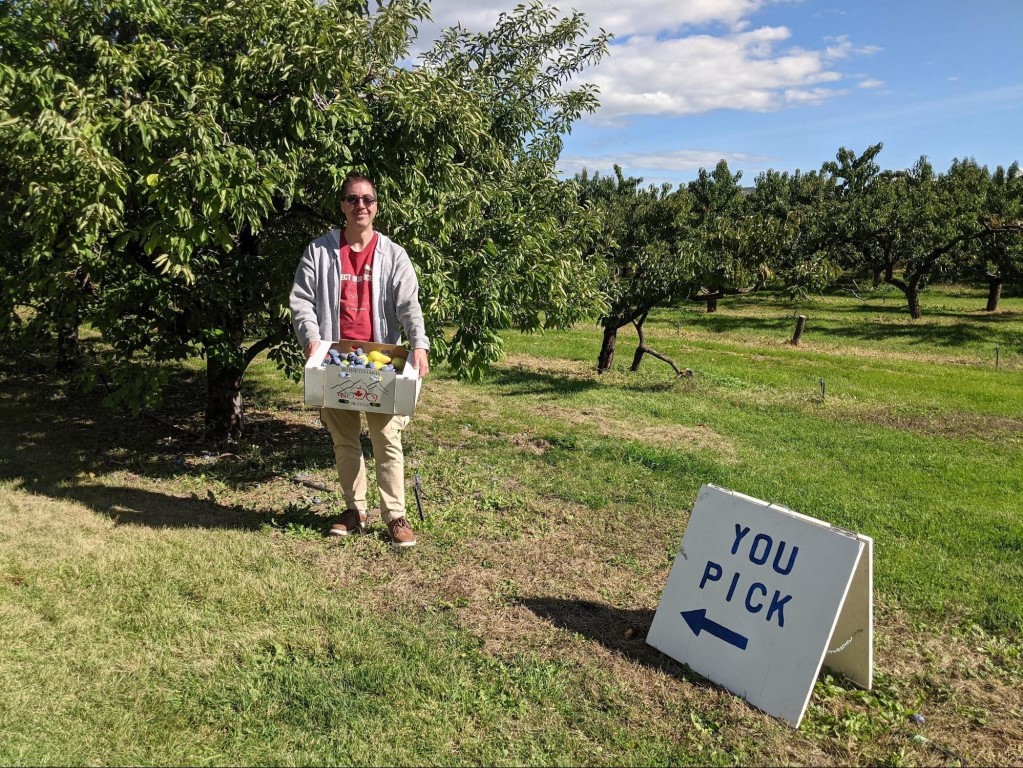 Our main motivation for visiting the Okanagan Valley is to experience the harvest season and it's a long one there. Berries start in the spring, various fruits come ripe for the picking during the summer, and then apples, pears, plums, and grapes are ready in the fall. The area is BC's most famous fruit-producing region and definitely worth exploring.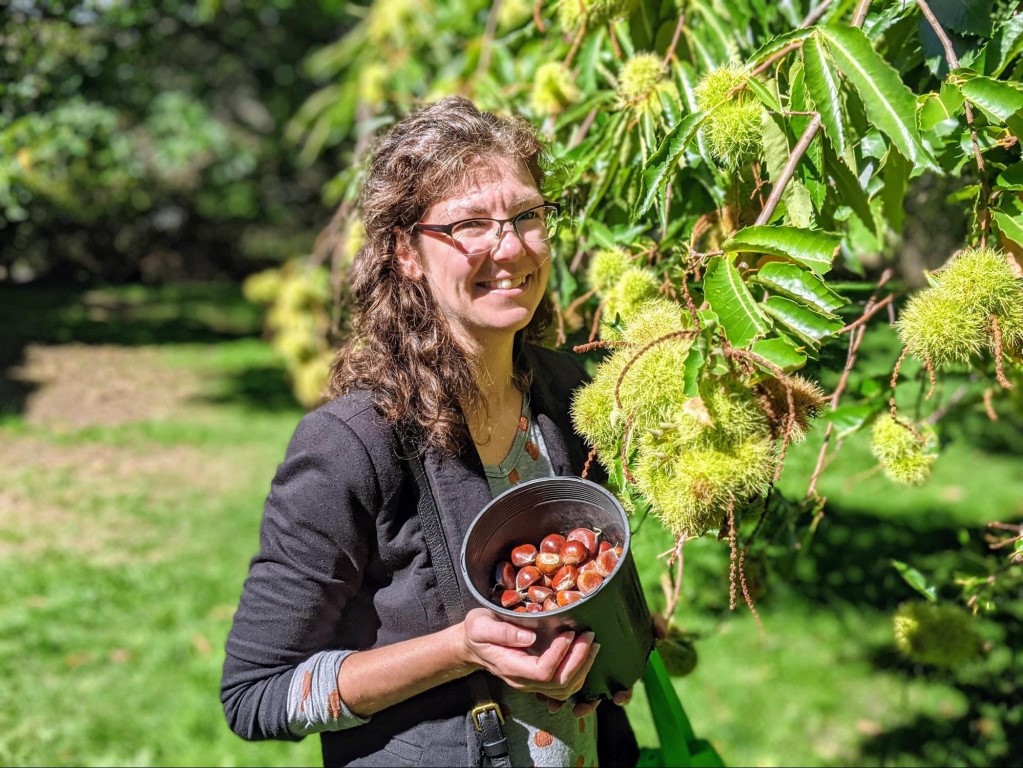 What we didn't realize and learned while we were there, is that the fall is also nut harvesting time and that you can go foraging for hazelnuts, chestnuts, walnuts, and more at the Gellatly Nut Farm. It's easy for people of all ages and abilities. The nuts are picked up off the ground after they have fallen from the tree. Buckets are provided in two sizes and priced accordingly by the honor system. We happened to be there while the chestnuts were falling from the trees and were able to collect them as they fell. Talk about fresh!

Until next time, keep on living the life you've imagined!
Mel, Jay & Benny