Visiting Merritt, BC
#rvlife #travel #merrit
2021-07-11
2021-07-11
#rvlife #travel #merrit
https://img.youtube.com/vi/vaiOQlludEY/mqdefault.jpg
https://img.youtube.com/vi/vaiOQlludEY/maxresdefault.jpg
1280
720
While visiting Merritt, BC we stopped at the visitor center to learn about what there is to see and do in the town of Merritt. We go on a self-guided historical building walking tour, walk of the stars, share our favorite cafe, and do some hiking.
Gateway to Cowboy Country
I can remember the very first time I visited Merritt, BC. It was on a road trip to Kelowna for a long weekend and we had stopped there for gas and lunch. It was the very first time I had ventured over the Cascade mountains from the lower mainland and I remember being completely shocked at how different the landscape was to the BC I had known.
The BC I knew was a garden of eden with lush temperate rainforests, more ferns than you could shake a stick at and huge tall western red cedar trees. I remember thinking that the town of Merritt and its surrounding area resembled something like a country and western movie - all I needed was a tumbleweed to go blowing past...oh wait that actually happened!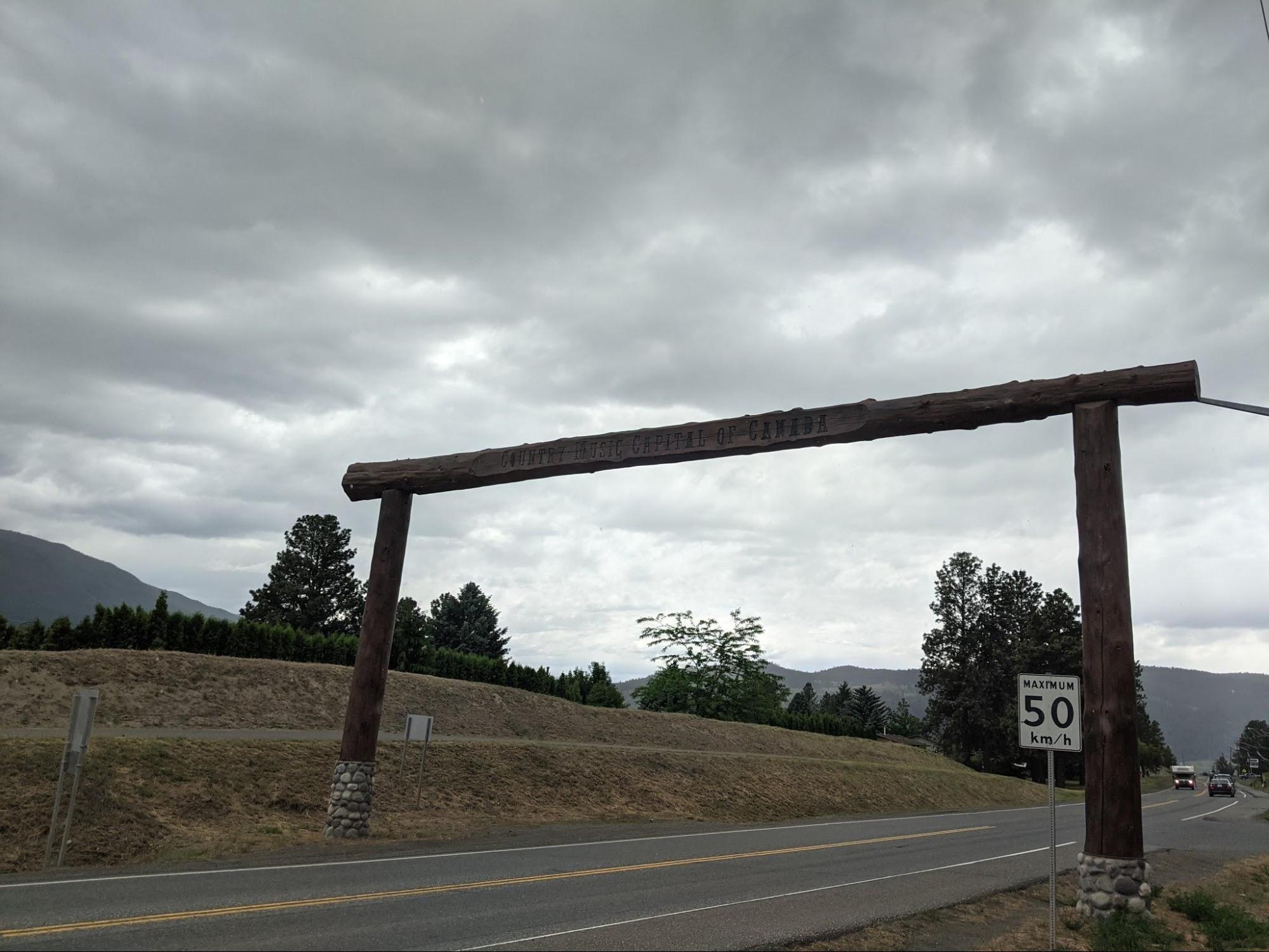 Merritt is a gateway to cowboy culture in British Columbia. It's home to the Country Music Hall of Fame, the walk of stars, a ton of country musician murals, and of course a massive country music festival every August. In the nearby village of Quilchena is Canada's largest working cattle ranch. Who'd thunk?! All this time I had the stereotypical idea that the home of Country was in Alberta. It's a great place to start on a cowboy tour of the Thompson/Cariboo region.

Until next time, keep on living the life you've imagined!
Mel, Jay & Benny