Dragon's Back Trail
#rvlife #travel #hiking
2021-05-30
2021-05-30
#rvlife #travel #hiking
https://img.youtube.com/vi/wxSGlfWVdDE/mqdefault.jpg
https://img.youtube.com/vi/wxSGlfWVdDE/maxresdefault.jpg
1280
720
The Dragon's back trail (Kw'okw'echiwel Stl'aleqem) near Hope, BC is a new trail as of spring 2021. Hiking in BC and Hiking near Vancouver offer beautiful lookouts, mossy forests, and lots of ferns.
Dragon's Back Trail
Hope's newest hiking trail
Just off Skagit River Rd up a rocky old forestry road is the parking lot to Hope's newest hiking trail. Opened for public use in spring 2021, Kw'okw'echiwel Stl'aleqem meaning "lookout of the two-headed serpent" in Halq'emeylem (unofficially Dragon's Back Trail). This is a moderate 2-3 hour return journey through old forest to a series of lookouts of the Fraser River, Skagit Valley, Silver Creek and Hope, BC.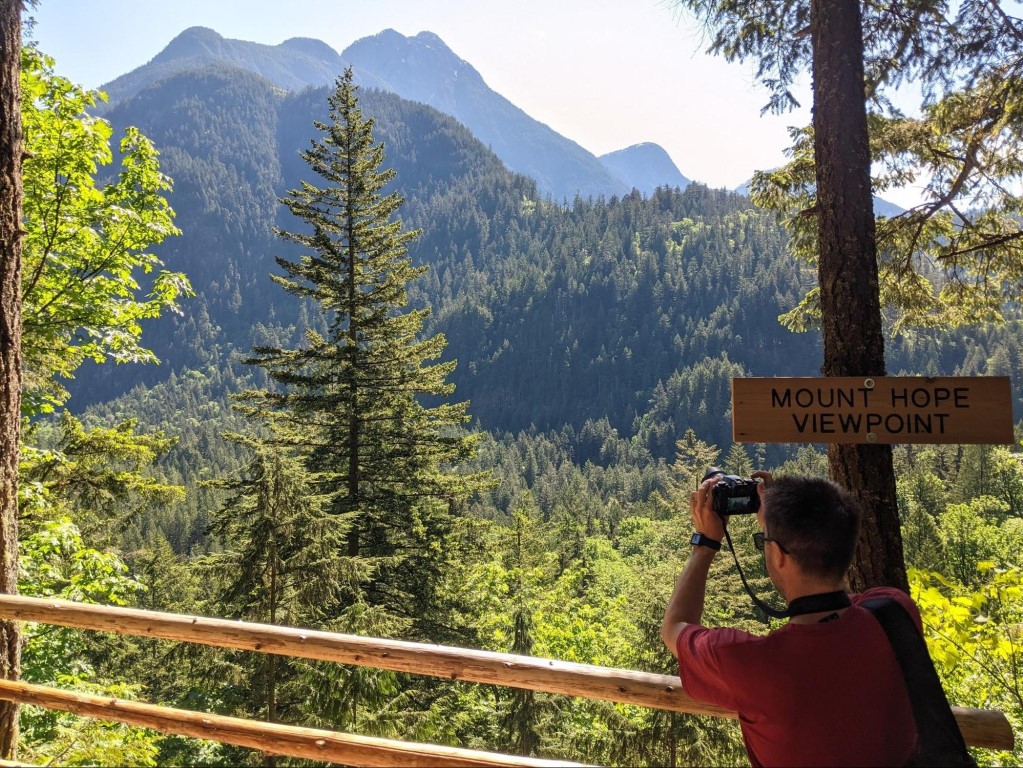 True to it's unofficial name the trail goes up, then down, then up, then down, then up for a final climb to the summit, kind of like how it would be walking along the back of a dragon. It's been a while since we've been on a trail like that and we really liked it. A lot of hikes we've done recently just go straight up. We compared the challenge to the Hope Lookout Trail, which if you haven't done yet we also highly recommend. The major difference, we found, between the difficulty of Dragon's Back and the Hope Lookout Trail was the chance to recover a bit between the up sections. Some of the uphill sections on Dragon's Back definitely got our hearts pumping, but we were thankful for the easy going downhill sections to recover before heading upward again. That made all the difference for us.
I'm not going to show you the views at the top because photos just don't do it justice. Our drone, however, did a pretty good job at capturing the beauty of the surroundings, so I recommend you watch the video.

Until next time, keep on living the life you've imagined!
Mel, Jay & Benny