California doesn't want us to leave!
#rvlife #travel #california
2022-04-10
2022-04-10
#rvlife #travel #california
https://img.youtube.com/vi/lb3h1OFg_Uo/mqdefault.jpg
https://img.youtube.com/vi/lb3h1OFg_Uo/maxresdefault.jpg
1280
720
After getting our truck back from the repairs shop we headed out with the intention of traveling home in two days only to have more delays and to have to rearrange our plans yet again.
Being Told To Slow
Down
As you have probably realized by the title of our video this week, after our truck broke down we were faced with more delays on our way back home to Canada. It seems California didn't want us to leave, so we got to extend our trip by an extra week.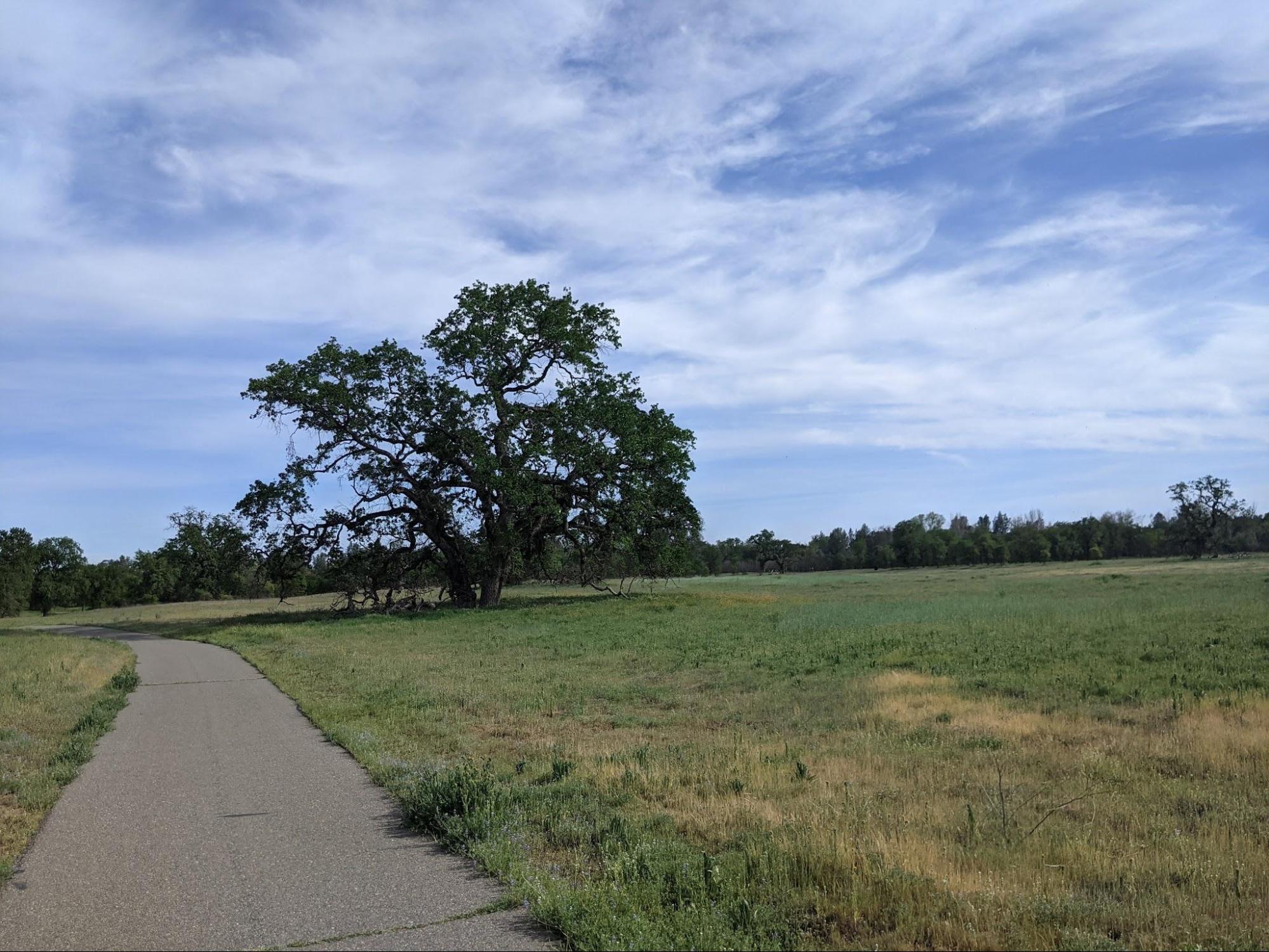 It might sound easy to say, but in fact we had to make many phone calls to make this possible. It started with our health insurance then led to the campground where we already had a reservation and followed with all of the campgrounds we needed to stay once we reorganized our plan. Thankfully, we didn't have many issues rescheduling and booking things.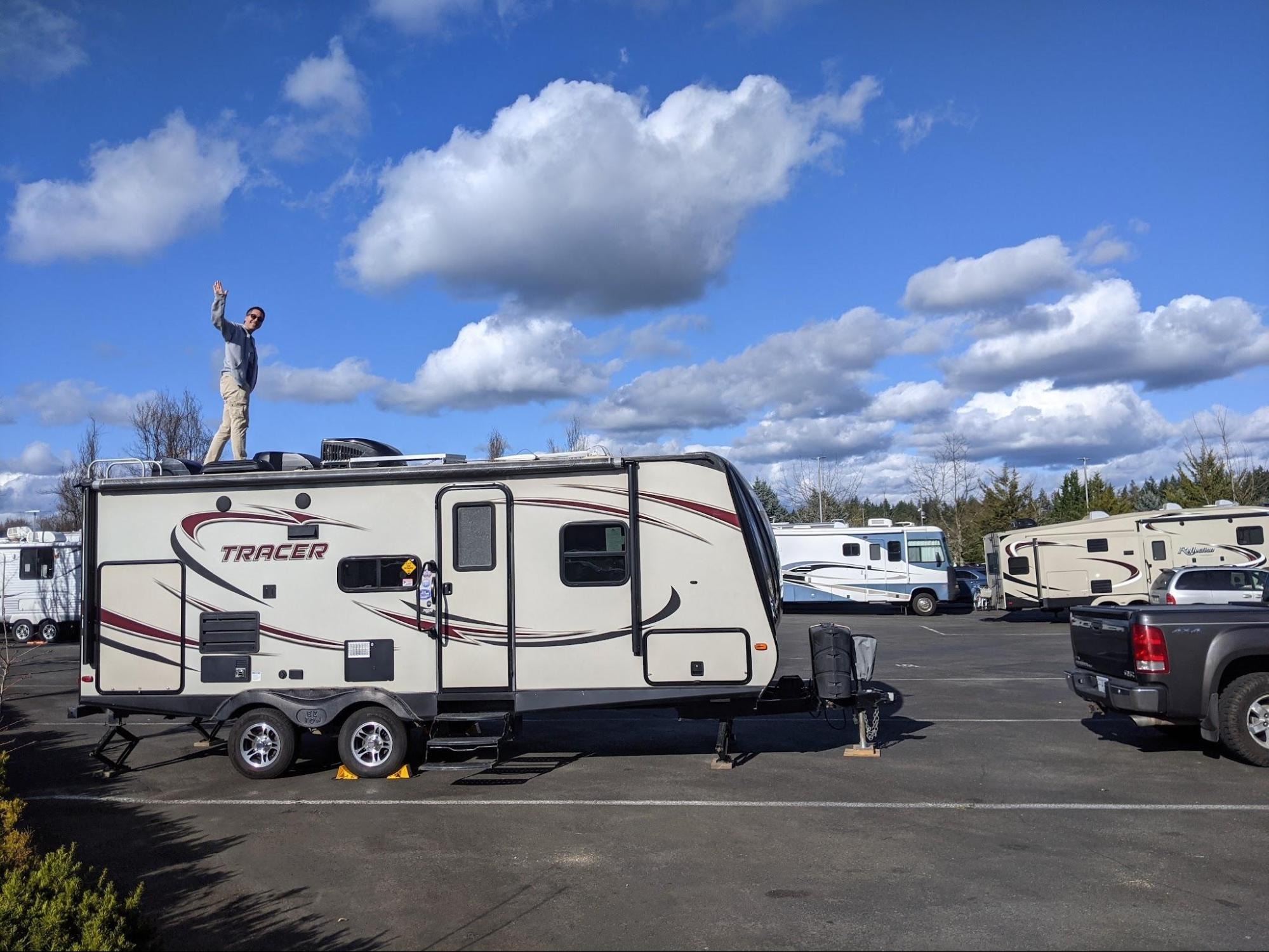 In the end, we were glad to get the extra time and to have shorter travel days. It gave us the opportunity to see a few more places and do a little extra shopping (for those American items we can't get in Canada so easily).

Until next time, keep on living the life you've imagined!
Mel, Jay & Benny